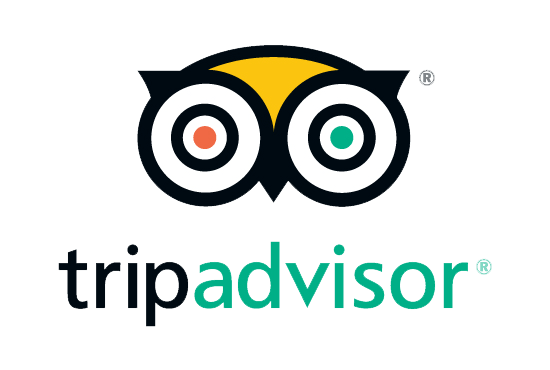 Ana Maria O.
Congratulations. Fast, on time, efficient and taking perfect care of the customer. Valentin waited for us in the airport with a sign reading our name ! So great !

Susanne B.
Best drivers for fast, reliable and affordable transport near the Cote Azur, many thanks for Nicolas, 2 fantastic drivers ! I would certainly recommend them.
Arjan H.
Clean and luxury Mercedes cars, polite and suitable drivers. We have been used to trust this company for 3 years, for our crew and guest's journeys.

Nathan S.
Our company came for a congress in Cannes. I had to book many rides from and to Nice Airport for the staff. Riviera Elite Driver was the perfect solution : they helped me to supervise everything.