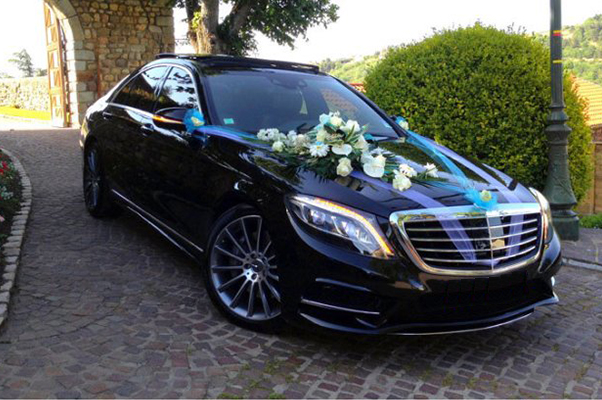 Do you need a transportation service for your wedding ?
We take care of all your guests' travels, from their arrival at the airport, during the ceremony, and until their return to the hotel or to any other destination. Riviera Elite Driver takes care of everything.
Our vehicles are carefully prepared according to your tastes and expectations: flower arrangement selected by you, drinks available to you in the vehicle, according to your choice (champagne, wine, soda, etc. ..).
For the occasion, our drivers are in costume and have an impeccable presentation.
Since your wedding is the most important day of your life, Riviera Elite Driver provides you with the most beautiful vehicles, latest generation and all comfort, in order to make of this day an unforgettable event and to the height of your expectations.
Here is the kind of service we propose :
 - Airport Transfer : Our drivers wait for your guests as soon as they arrive to take them to their place of residence.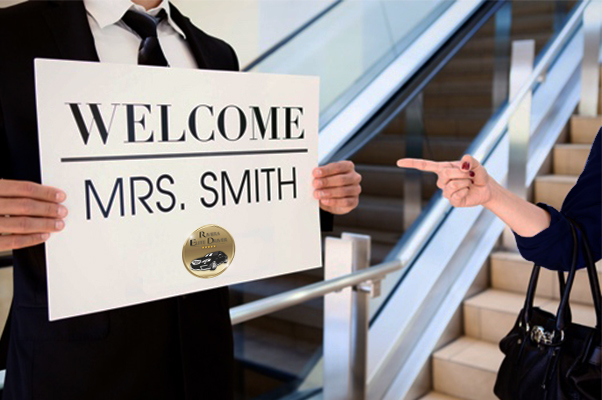 - Ceremony and Party : Our drivers stay at disposal for your guests to bring them back safely, and whatever the time.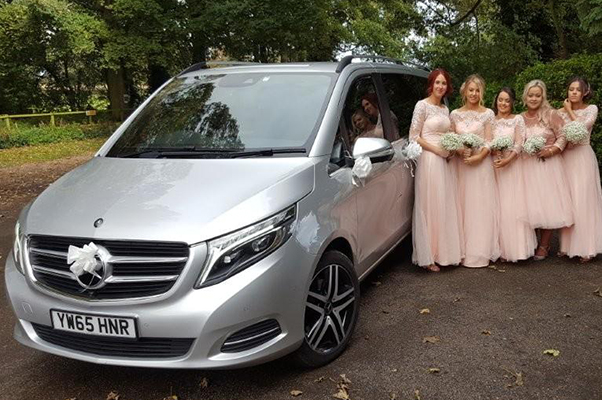 Do not hesitate to contact us for any further information, of for any quotation.